READ THE BIBLE WITH US!
Join us in 2023
Reading the Bible every day can change the rest of your days, and God's word—the Bible—is the primary way He speaks to us.
It's the absolute best way to discover how to follow Jesus.
Reading the Bible will bring you hope, encouragement, guidance, and practical advice on the everyday issues you're facing.
It is relevant to everyone, everywhere, at any time.
All Scripture is God-breathed..."
- 2 Timothy 3:16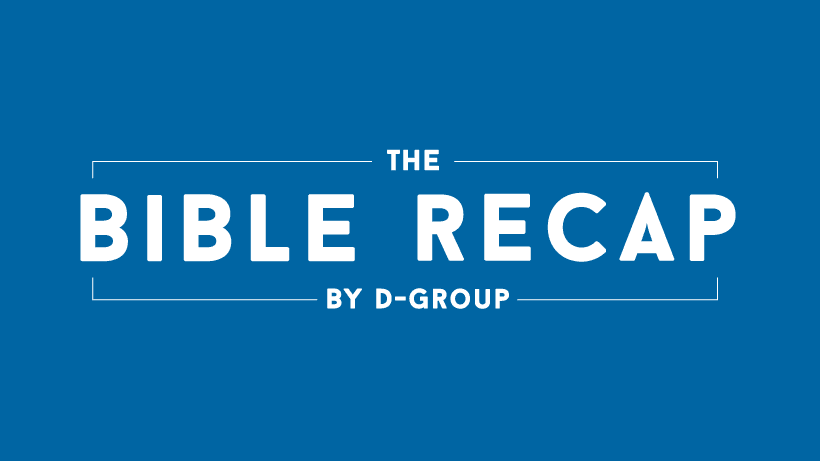 Starting January 1, 2023
Just ≈ 20 minutes a day
Have you ever closed your Bible and thought, "What did I just read?" Maybe you've tried to read through the Bible but quit when it felt confusing or impersonal ?
The Bible Recap is a daily Bible reading plan with a short, daily podcast that highlights and summarizes that day's Bible reading in a casual, easy-to-understand way.
We're planning to use The Bible Recap to go through the Bible chronologically (in the order of occurrence) in 2023 so we can follow the storyline of scripture as it happens.
The Bible Recap will not only help you read scripture but help you love reading it!
To join, make the commitment to yourself that you're going to keep at it every day.
1. HOW TO READ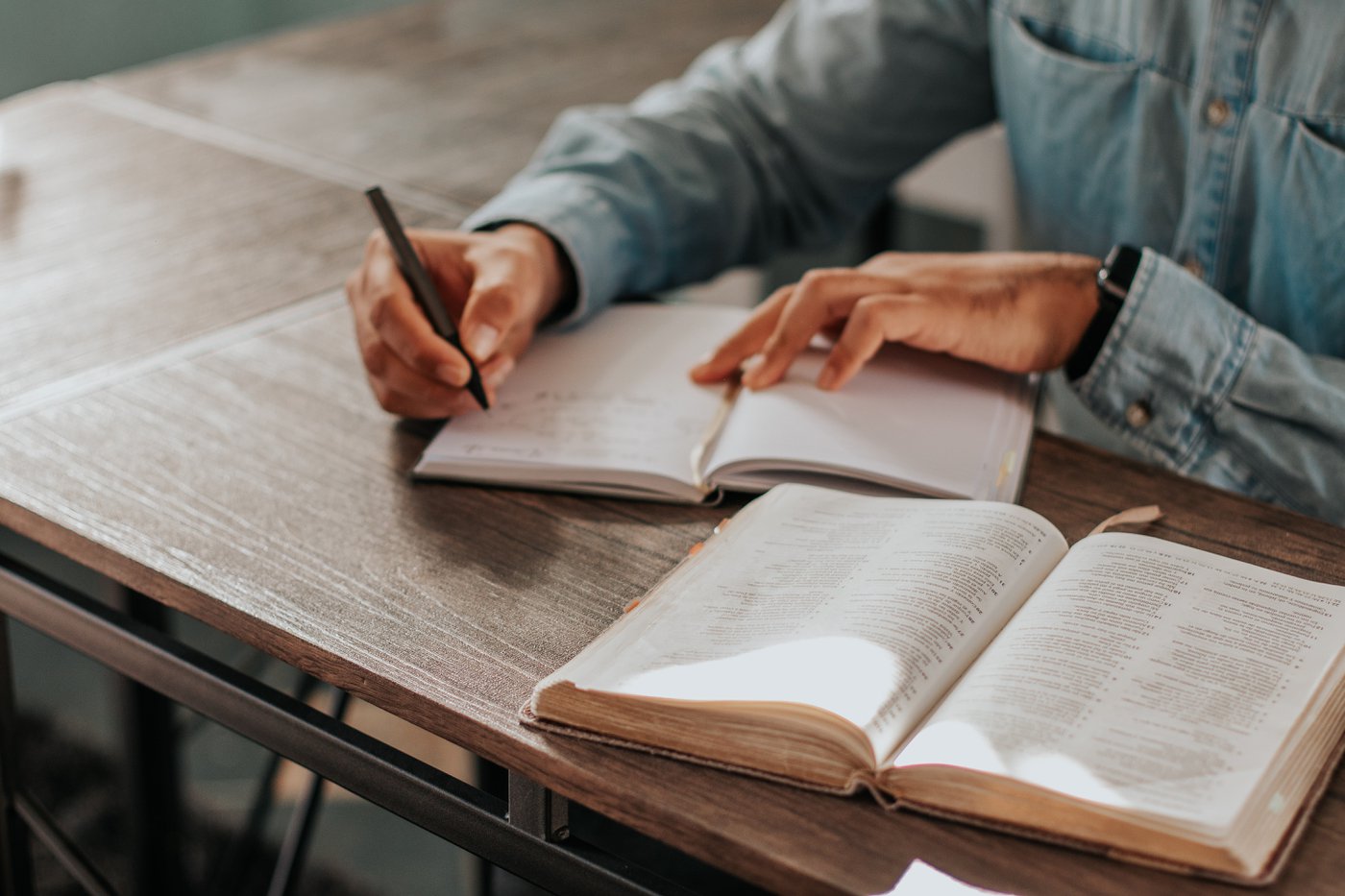 Follow along with the daily reading digitally on the Bible App, or
For print users: print your plan with this PDF & follow along in your physical Bible.
2. WHERE TO LISTEN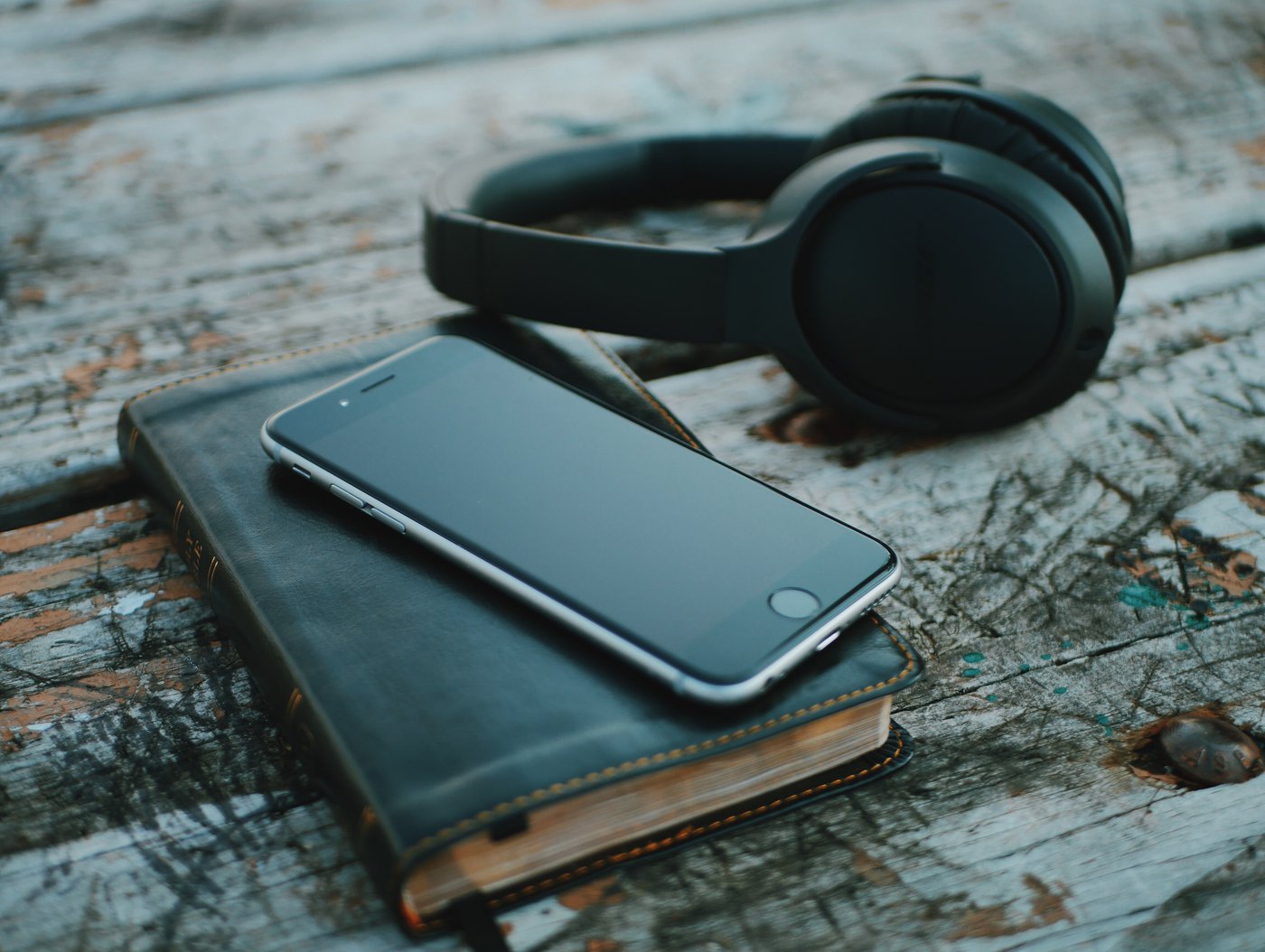 Subscribe to the Bible Recap podcast on the streaming service that works best for you!
Listen to/watch that day's corresponding episode of The Bible Recap Podcast after your daily Bible reading.
Set your podcast to play in sequential order.
If you fall behind, you'll be able to pick back up easily.
*In just a few short minutes a day,
The Bible Recap Podcast will give you a summary & highlight reel of that days Bible reading.
Tap below to listen/watch
3. PREPERATION EPISODES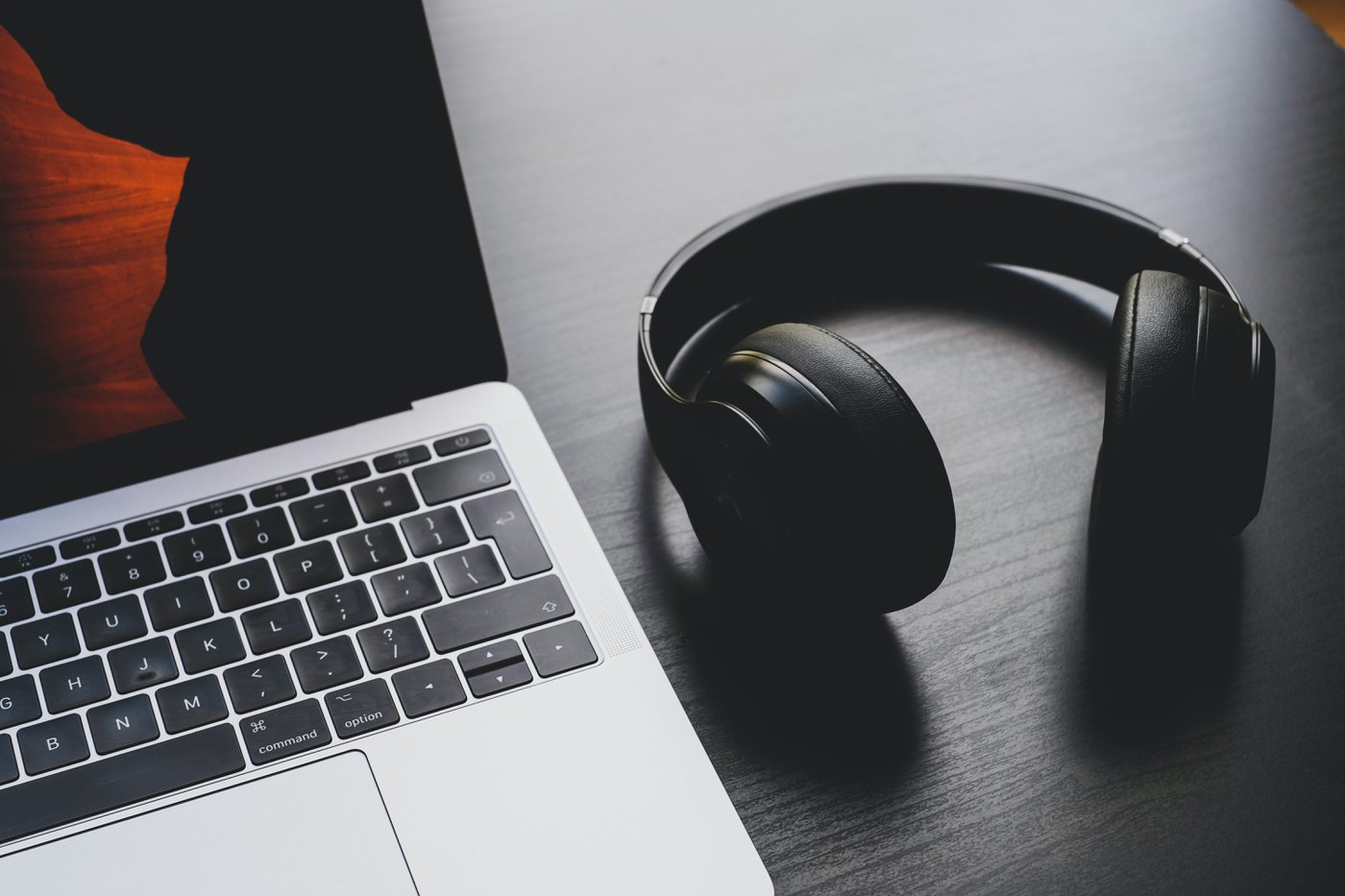 Watch or Listen to all 6 Prep Episodes to set you up for success.
They'll answer most/all of your questions -- even the ones you didn't know you had!
JOIN US THIS YEAR!

CONTACT US FOR MORE INFO